Spend your free time actively
Luxury Suite
Discover the epitome of luxury at our esteemed hotel in Alibag, renowned as the best luxury hotel in the area. Immerse yourself in unparalleled comfort and lavish amenities, setting new standards for an unforgettable stay in Alibag.
Executive Suite
Elevate your Alibag getaway with our exclusive Executive suites, available for booking now. Experience the perfect blend of luxury and family-oriented comforts at one of the finest hotels in Alibag.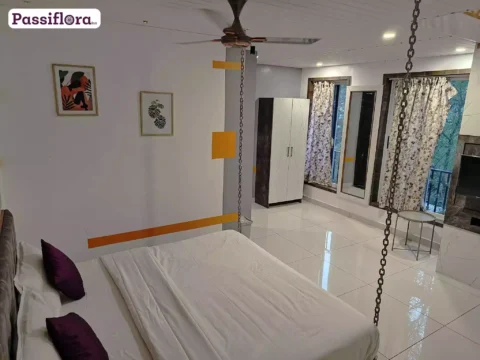 Maharaja Suite
Embrace royalty at our lavish hotel in Alibag, where the Maharaja suite awaits, offering a regal stay near Alibag's most sought-after tourist places and picturesque picnic spots. Experience grandeur while immersing yourself in the natural beauty.